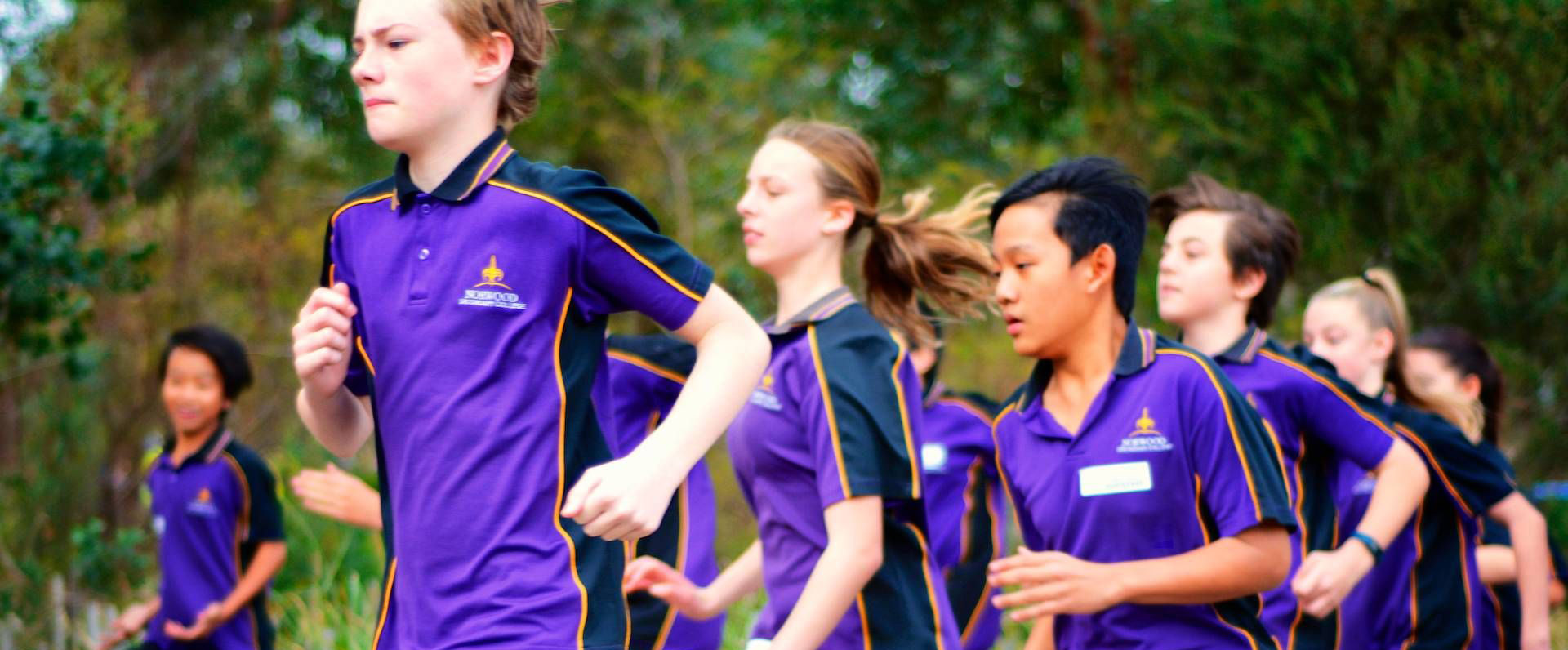 Resilience
Experiences and support to assist our community members develop both a strong sense of worth and the capacity to overcome negative experiences or disappointments.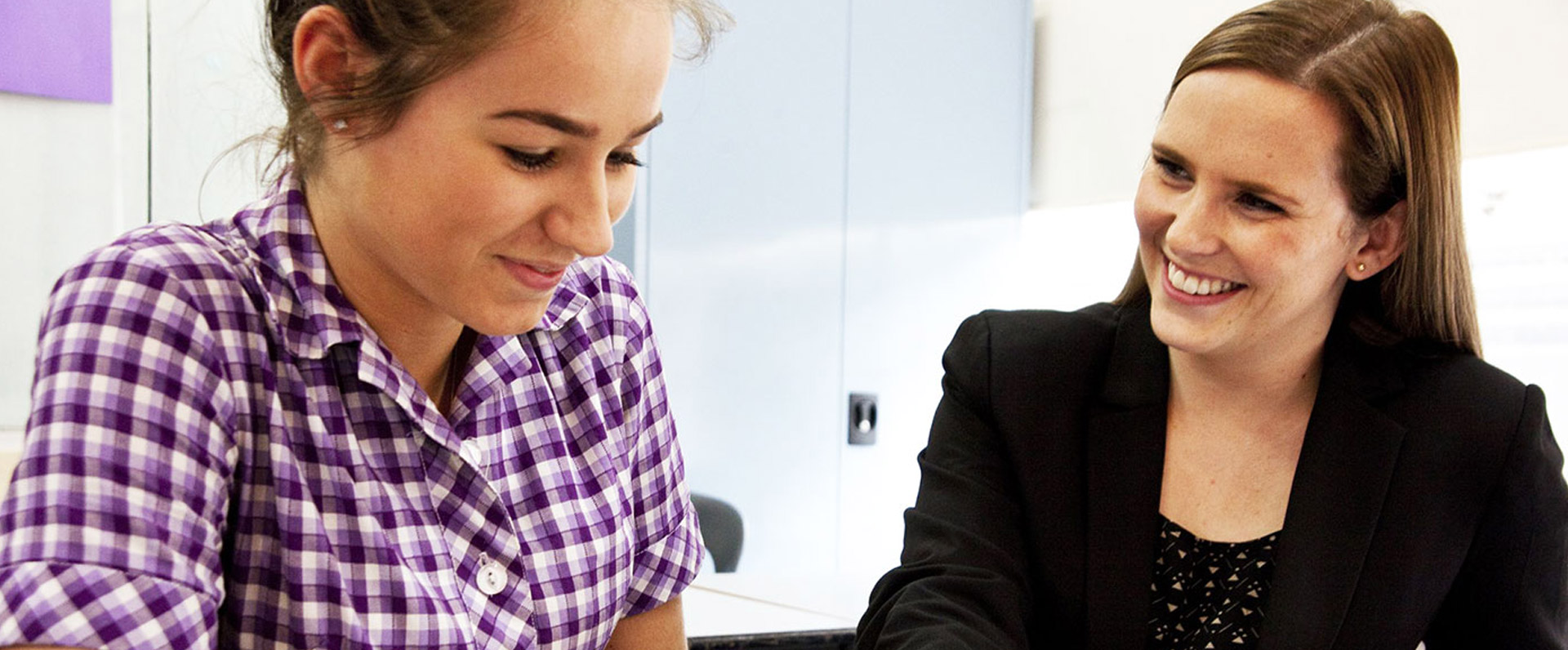 Respect
All members of our community are expected to respect the College, others and themselves.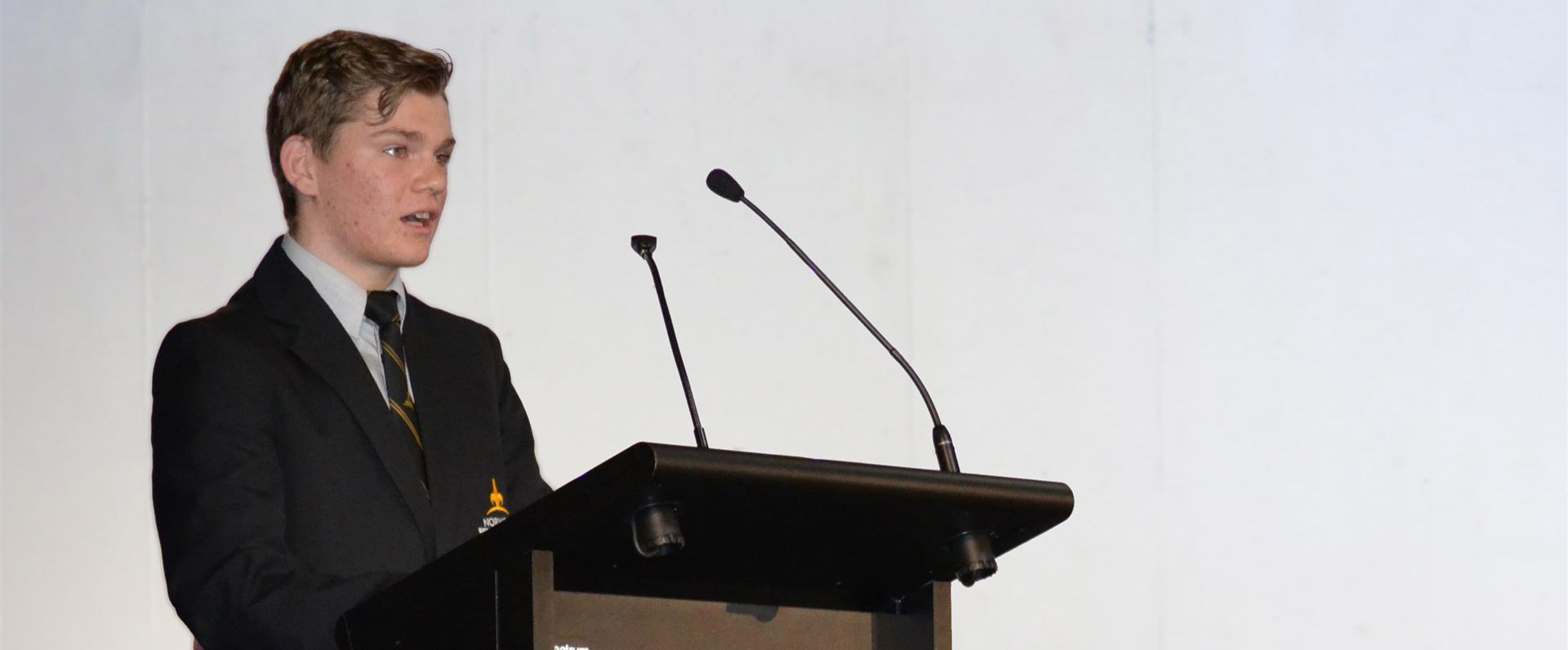 Responsibility
All members of our community are expected to take responsibility for their actions.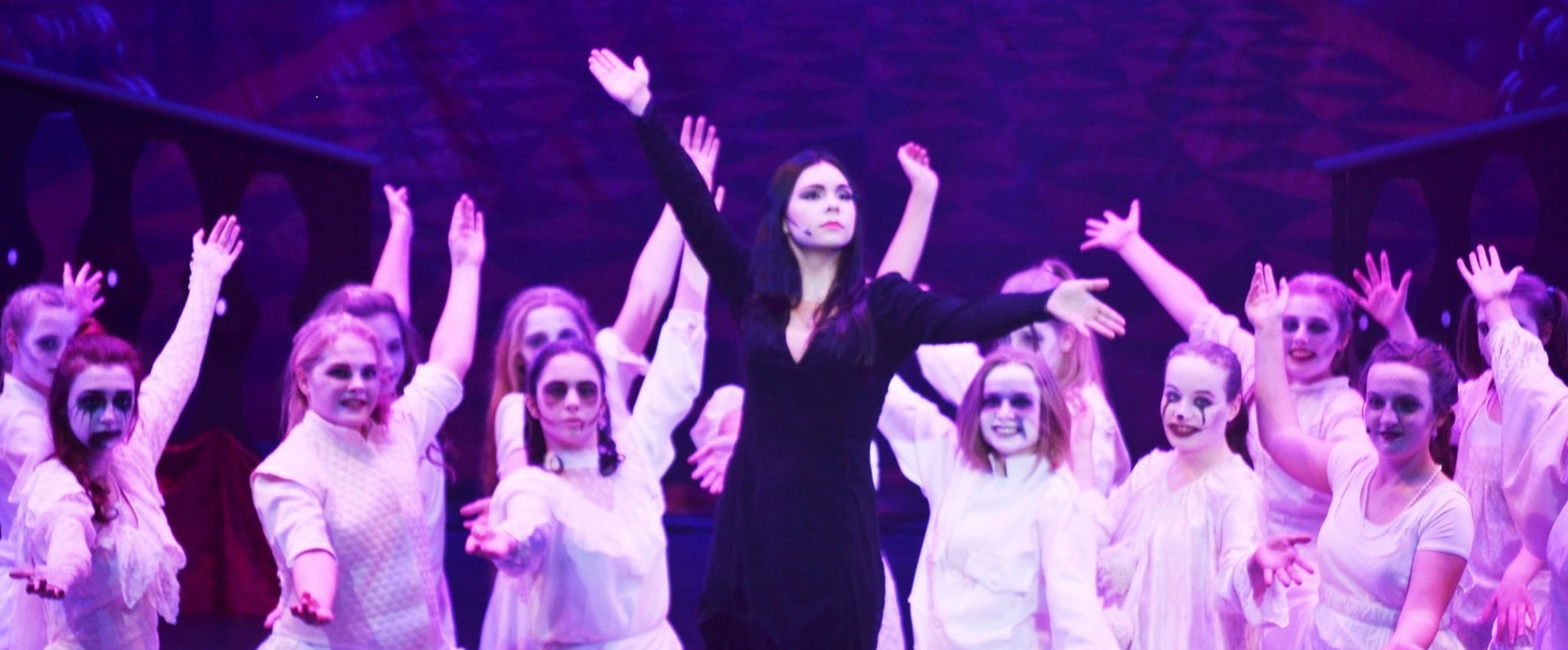 Aspiration
Students are encouraged to be the best they can be, in all endeavours.

Last Day of Term 2 – Early dismissal at 2.30pm
Year 8 Summit Camp Leaves
Wednesday, 12 August 2020
Year 8 Summit Camp Returns
Enrichment Program Testing Day for Year 7 2021
Saturday, 12 September 2020

As parents of Grade 6 students are unable to attend a tour of our College and we are unable to run our 'Open Evening' this year, we have created a video that offers parents some information about our College and insight into our community. We hope this will help with their consideration when choosing a secondary college for their child. If you still have any queries, please contact the College and ask to speak with one of the Assistant Principals.
Office Hours
Monday – Friday
8.15am – 4.30pm
Uniform Shop Hours
Monday 8.30am – 11.30am
Thursday 1.30pm – 4.30pm