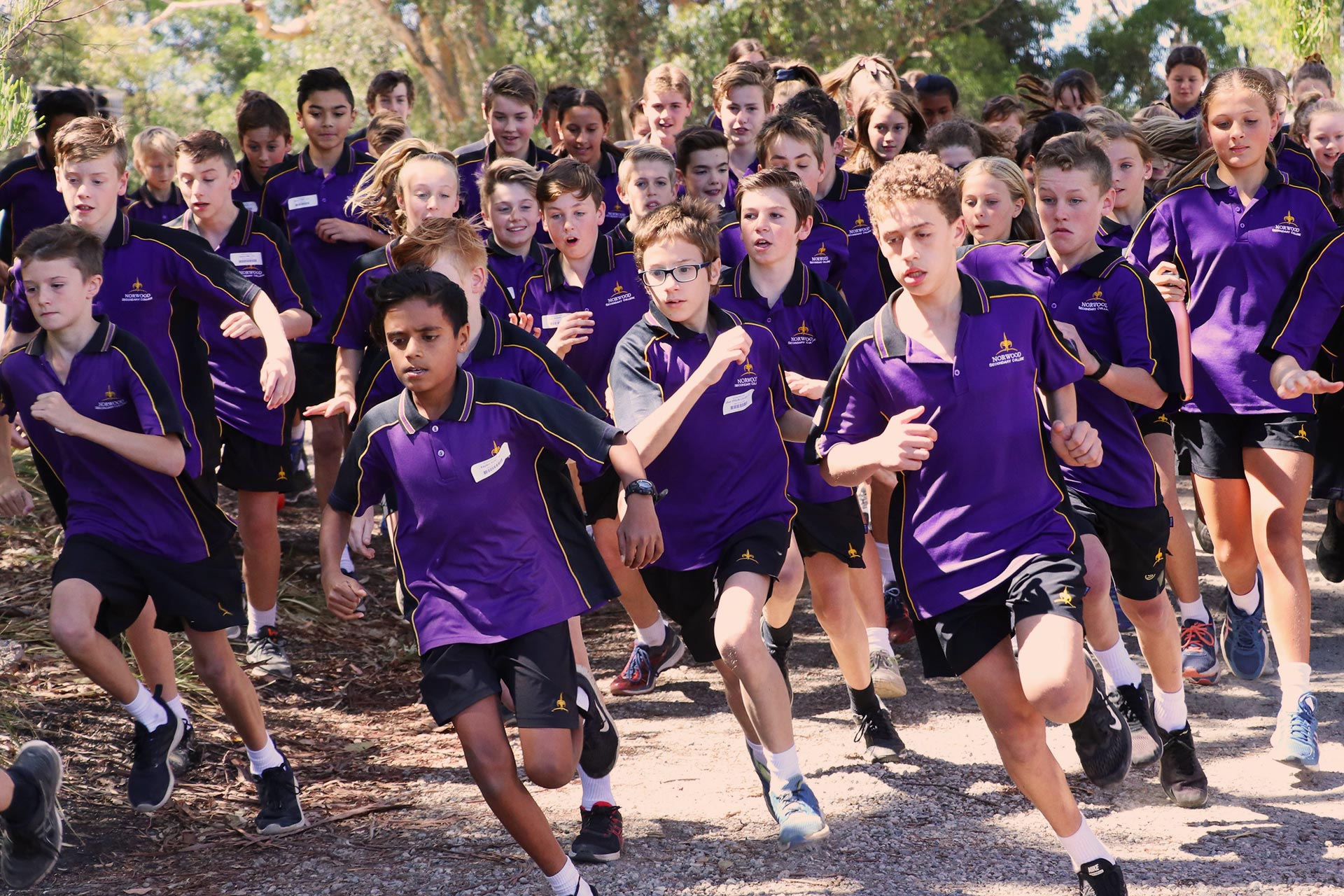 Resilience
Experiences and support to assist our community members develop both a strong sense of worth and the capacity to overcome negative experiences or disappointments.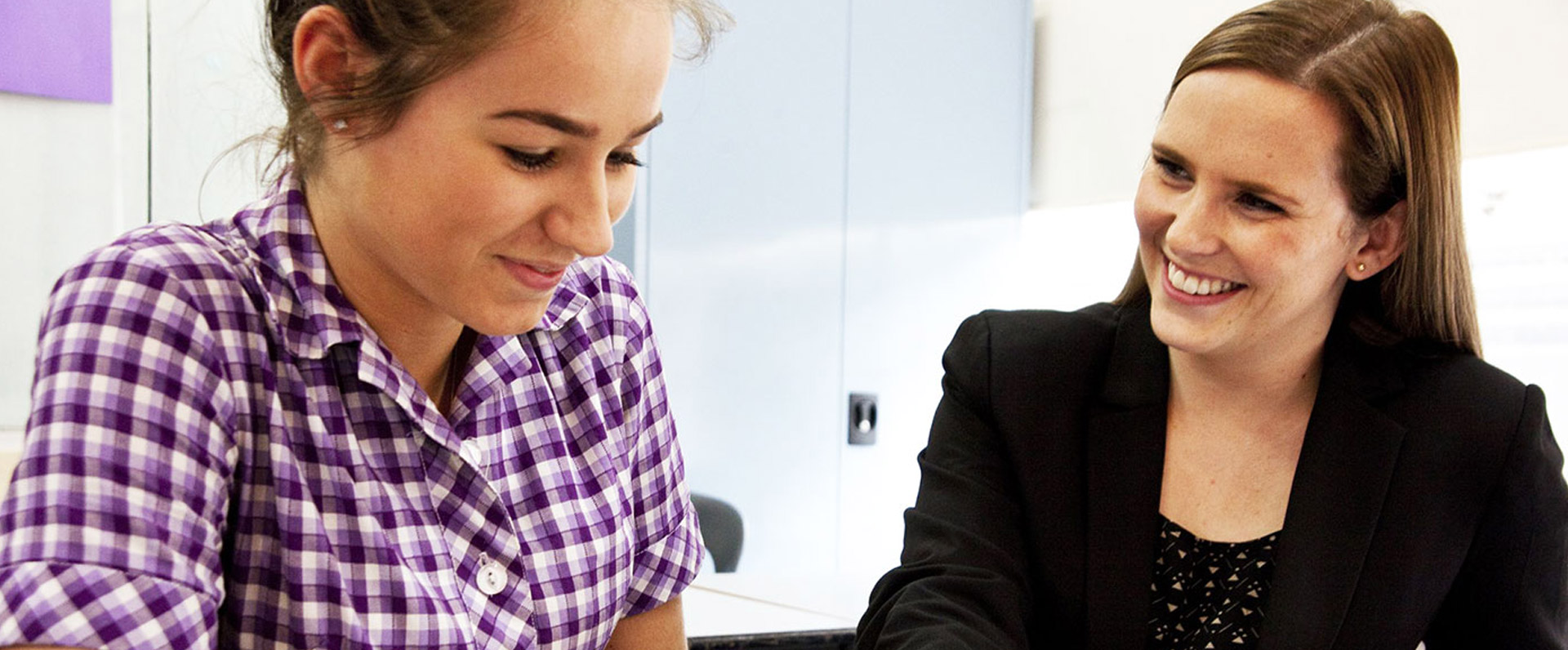 Respect
All members of our community are expected to respect the College, others and themselves.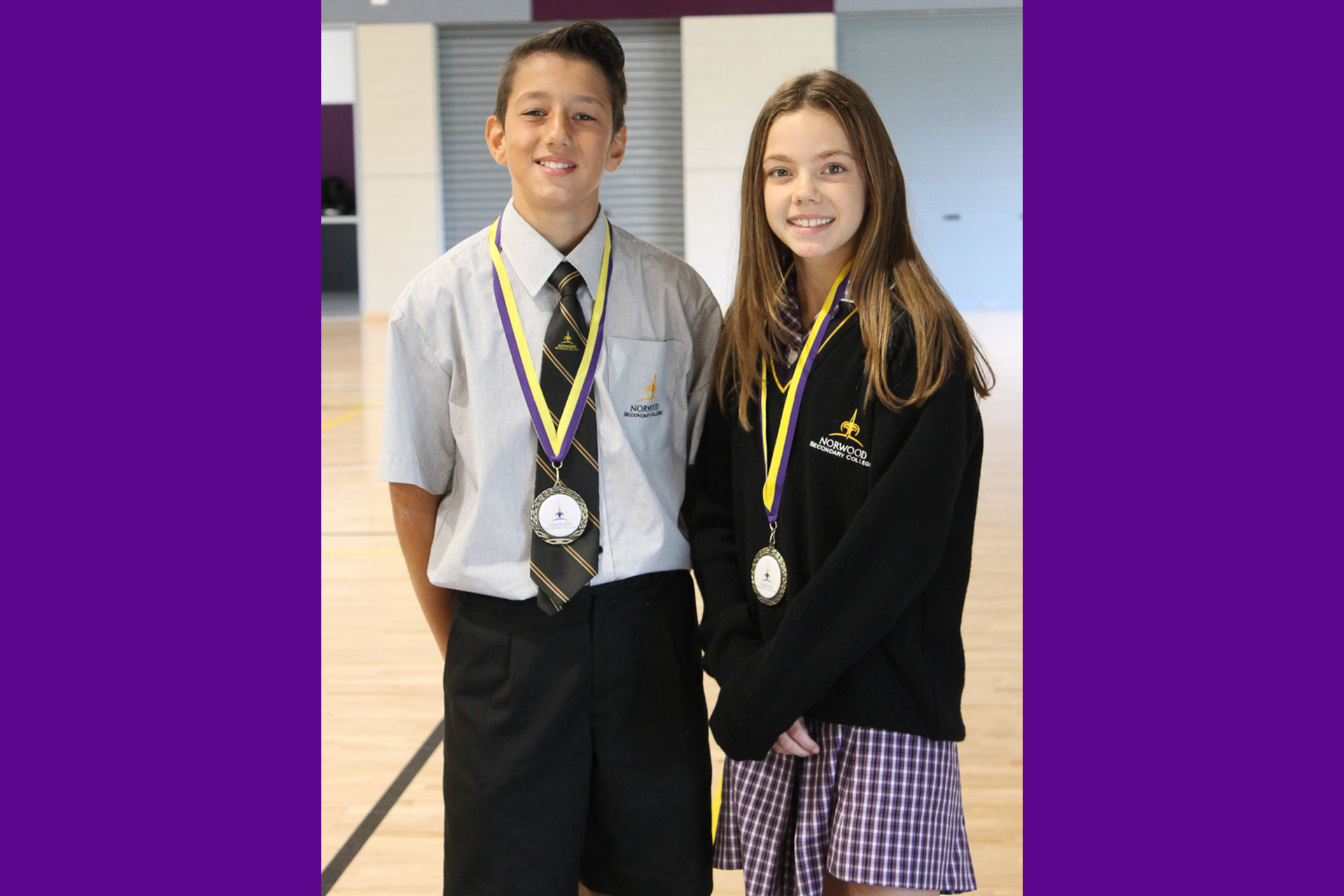 Responsibility
All members of our community are expected to take responsibility for their actions.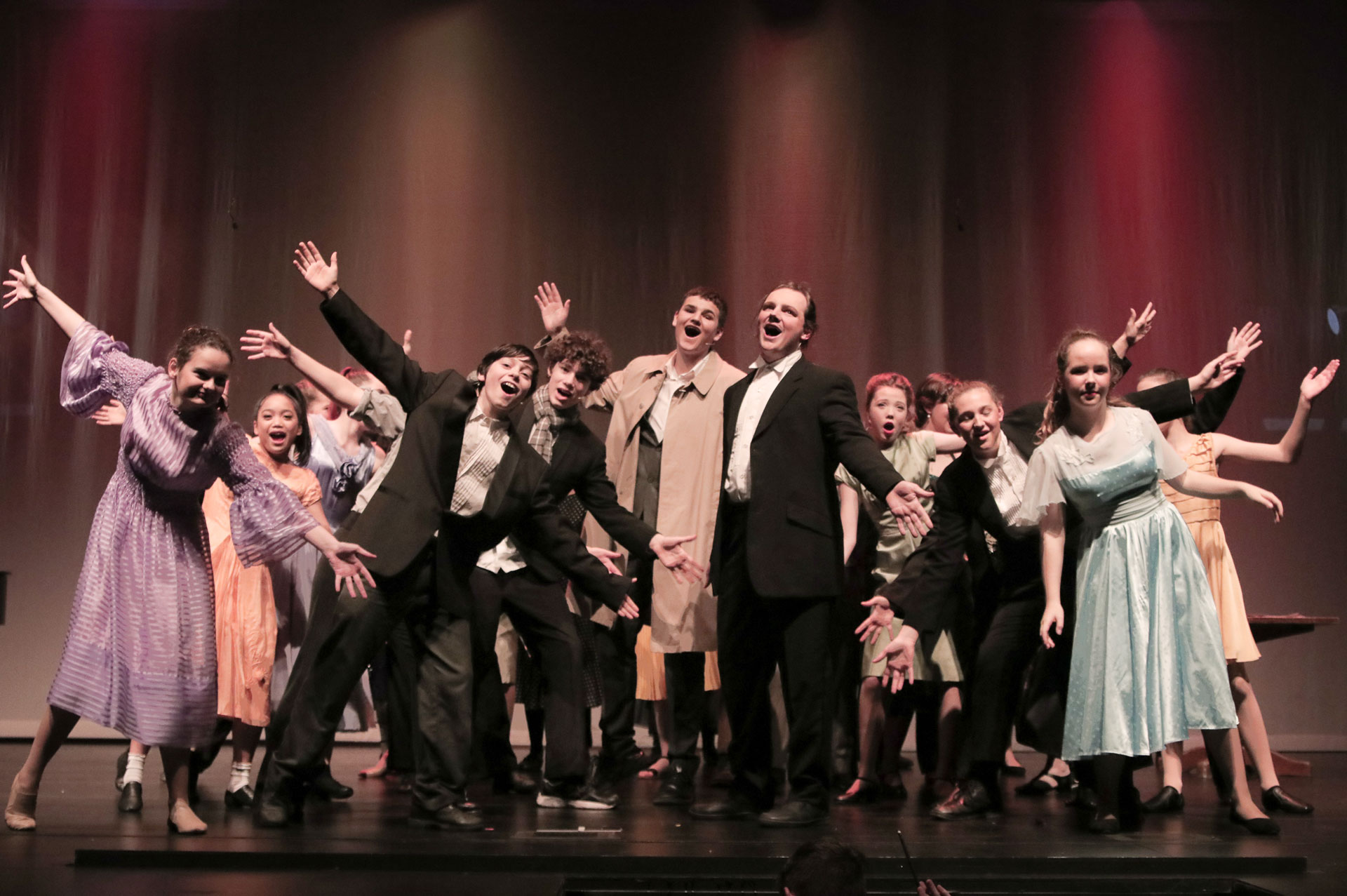 Aspiration
Students are encouraged to be the best they can be, in all endeavours.

Last Day Term 1
Early dismissal at 2.30pm – Please note: Buses run to the normal timetable
Good Friday – Public Holiday
First Day Term 2 – Winter Uniform
(Summer or Winter Uniform
until Monday, 3 May 2021)
College Open Night
Masks will be required to be worn at all times
All attendees are required to register via:
Report Writing Day
Pupil Free Day
Last Day of Term 2
Early dismissal at 2.30pm

Tours for Year 7, 2022
Tours commence at 9.30am from the General Office and conclude at 11am after a 'meet and greet' with the Principal, Mr Andrew Sloane.  Bookings are essential via Trybooking https://www.trybooking.com/ZZXQ
Tours are for future Year 7 students only (2021 – Grade 6), enrolments enquiries for Years 8-12 please contact the General Office.
Due to a high demand our school tours are currently fully booked.  Please call the General Office to be placed on a wait list or join us at our 'Open Night' on Wednesday, 28 April 2021 – Registration is required via the link in the Calendar. Apologies for any inconvenience this might have caused. 
Office Hours
Monday to Friday
8.15am – 4.15pm
Uniform Shop Hours
Mondays 8.30am – 11.30am
Thursdays 1.30pm – 4.30pm
Limited numbers allowed in store, please social distance and wait patiently.
Closed during school holidays and public holidays, please order online during these times.