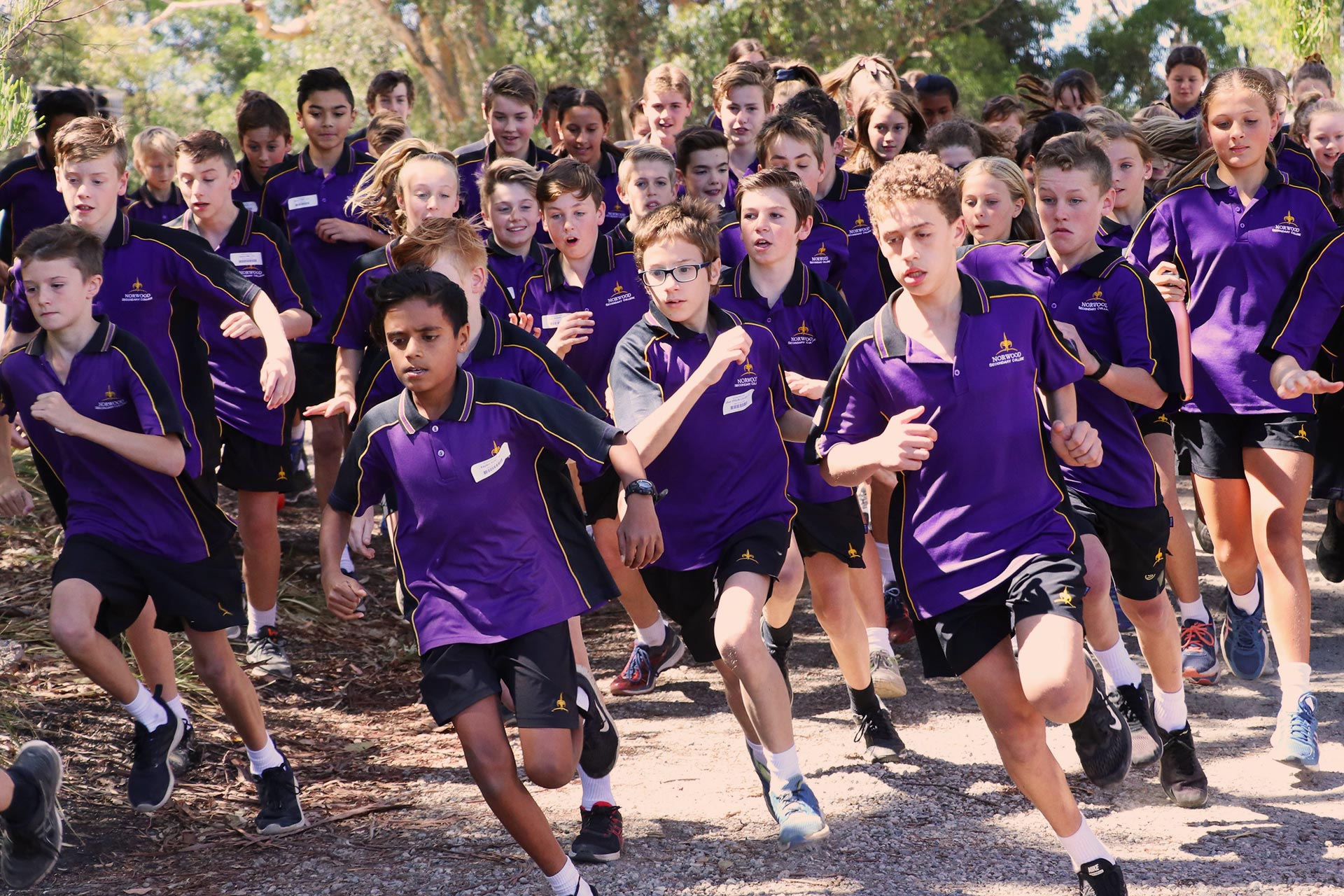 Resilience
Experiences and support to assist our community members develop both a strong sense of worth and the capacity to overcome negative experiences or disappointments.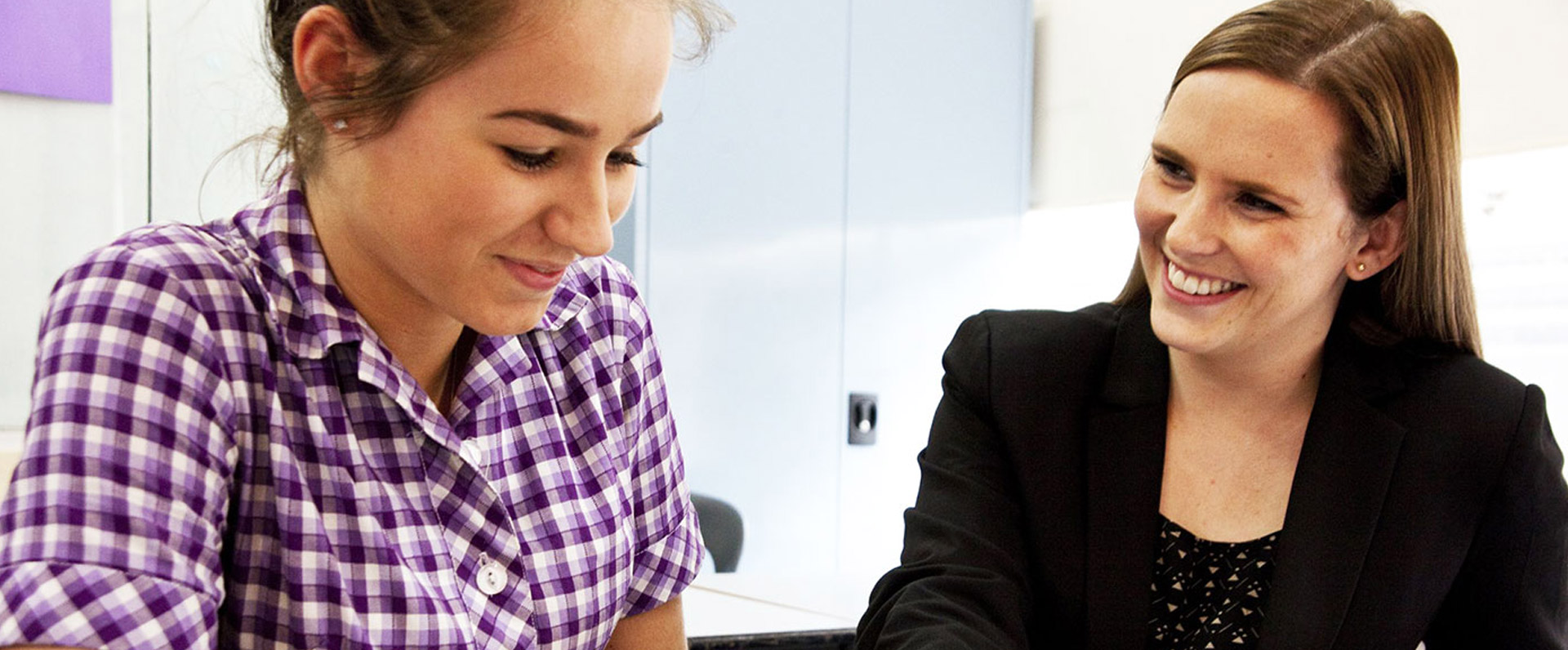 Respect
All members of our community are expected to respect the College, others and themselves.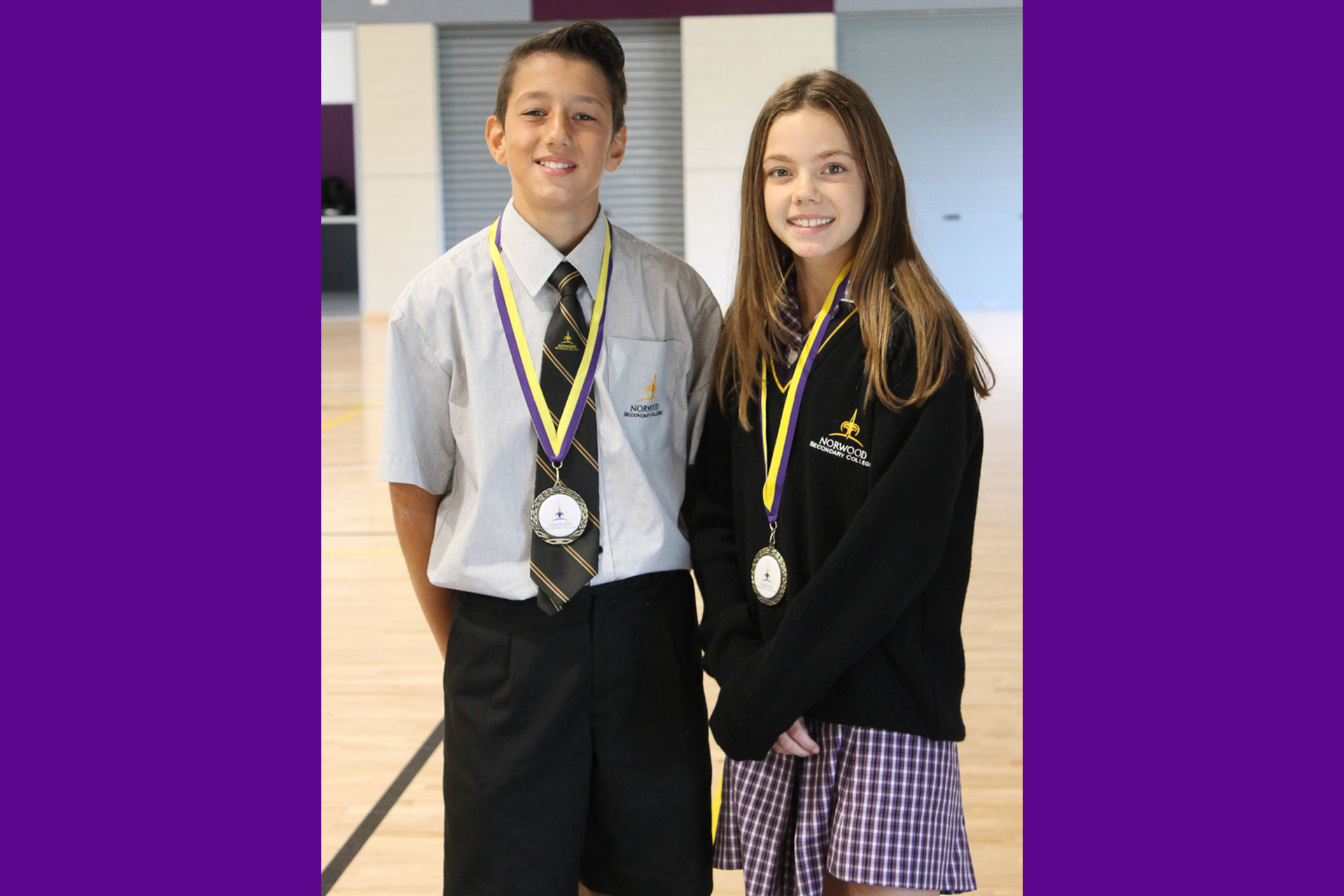 Responsibility
All members of our community are expected to take responsibility for their actions.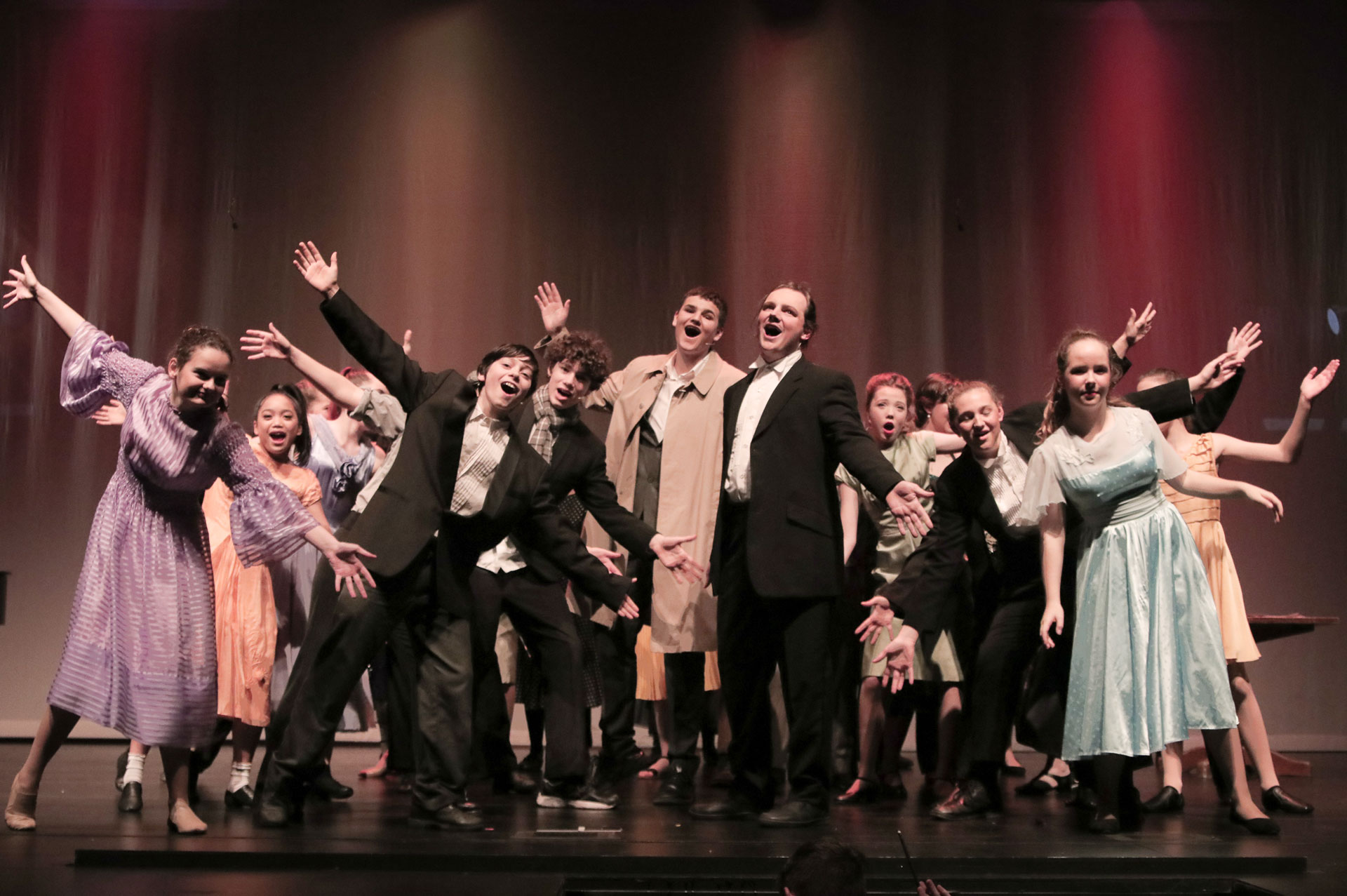 Aspiration
Students are encouraged to be the best they can be, in all endeavours.

Wednesday, 1 December and Thursday, 2 December
Year 9 Outdoor Rec – Cathedral Ranges Camp
Monday, 6 December – Wednesday, 8 December
Year 7 2022 – Orientation Day
No classes for our current Year 7 Students
Years 7-9 Celebration Day at Funfields

School Tours for Year 7, 2023
Our school tours have now closed, future tour dates for Term 1, 2022 will be published late Term 4, 2021. Due to the COVID restrictions we will not be running tours in Term 4, 2021.
Office Hours
Monday to Friday
8.15am – 4.15pm
Uniform Shop Hours
Great News!
Dobsons Uniform has returned to normal hours:
Mondays 8.30am – 11.30am
Thursdays 1.30pm – 4.30pm
Dobson – Notice for COVID-safe Store Operations
Please remember to social distance and be patient while waiting.  Closed on school and public holidays and during a lockdown due to Covid.  Please order online during these times.