Norwood Secondary College, in the City of Maroondah, is a single campus coeducational Years 7-12 College with an enrolment of around 1100 students. It has an outstanding reputation in the community, particularly in the areas of academic excellence, sport and the performing arts. The College caters for the educational needs of students from a wide range of primary schools in the local community and values the positive relationship that is established with these schools.
At Norwood we are committed to providing an experience where, in years to come, students will be proud to have attended a college where they have made lifelong friends, are lifelong learners and have become valuable contributors to the community.
Emblem and Values
The key element of the College emblem is the compass needle pointing north, evoking a journey of purpose. Our Latin motto 'fidelis' (meaning loyal and faithful to duty), along with our Values of Respect, Aspiration, Resilience and Responsibility, reflect our ethos. Through a journey of discovery, exploration and personal growth teachers facilitate and guide students into deeper understandings of their world.
Facilities
Norwood facilities consist of well maintained LTC buildings arranged in three main blocks, catering for the majority of our teaching spaces. Music is taught in D-Block which contains specialist classrooms and instrumental music spaces.
Our Performing Arts Hall currently services our drama program and in 2018 our new Gymnasium was built.  Our oval is large enough to cater for cricket, football and soccer all year as a result of extensive draining, watering and stormwater harvesting tanks for irrigation.
In 2019, we opened our newly built Science, Technology, Engineering and Mathematics (STEM) Centre.
Technology
The College has well developed and maintained computer facilities for all students including a 1:1 laptop program. Students in Years 7 to 9 use leased laptops while students in Years 10 to 12 are involved in a Bring Your Own Device (BYOD) Program with preferred devices of varying cost.
Staff
Principals and Directors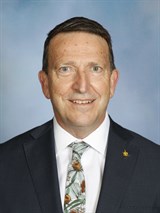 Principal
Mr Andrew Sloane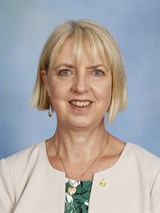 Acting Principal
Mrs Jackie Harris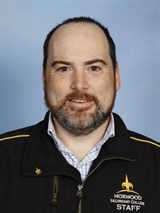 Junior School Principal
Mr Nick Mammoliti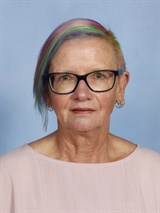 Director of Operations
Mrs Kerrie Hobbs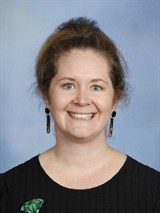 Director of Curriculum
Mrs Alexis Watson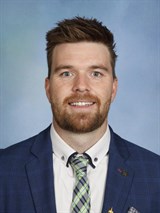 Director of Pedagogy
Mr Zac Parr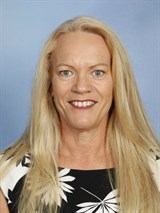 Director of Staff Development
Ms Jan Grills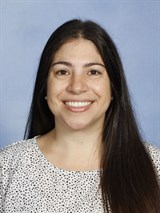 Learning Specialist Numeracy/MYLNS
Ms Natalie Nejad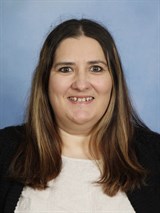 Learning Specialist Literacy/MYLNS
Mrs Sam Fox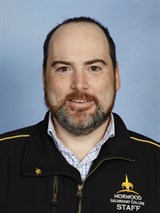 Learning Specialist Data
Mr Nick Mammoliti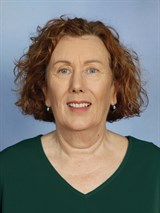 Business Manager
Ms Jane Arnold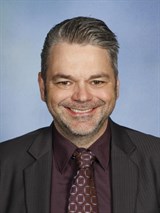 Head of Year 12
Mr Chris Sheehan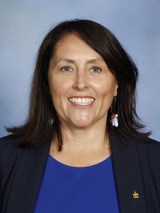 Year 12 Coordinator
Mrs Mel Cherry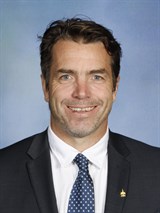 Head of Year 11
Mr Rod Mitchell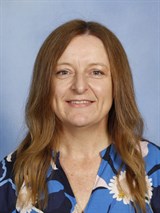 Year 11 Coordinator
Mrs Cynthia Kennedy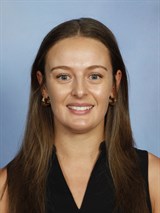 Head of Year 10
Ms Annie Hearne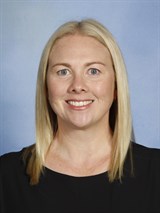 Year 10 Coordinator
Mrs Leisa Beggs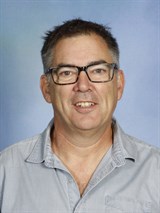 Careers Pathways – VET and VCAL Coordinator
Mr Paul Duncan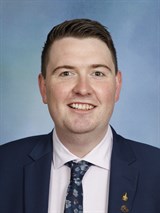 Head of Year 9
Mr Adam Given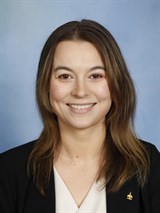 Year 9 Coordinator
Ms Jess Bishop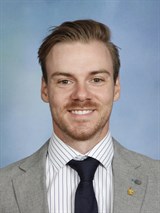 Head of Year 8
Mr Dan Cole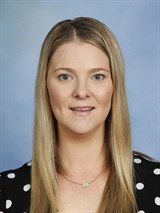 Year 8 Coordinator
Ms Claire Jones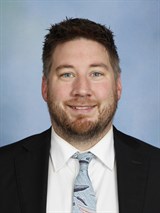 Head of Year 7
Mr Cameron Cox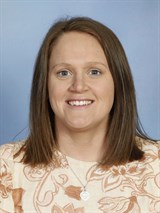 Year 7 Coordinator
Ms Nicole Pratt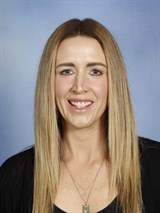 Student Wellbeing Coordinator
Mrs Jacki Landy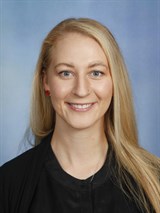 Student Wellbeing Counsellor
Ms Miranda Maginness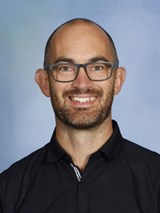 Student Wellbeing Assistant
Mr Jason Boyce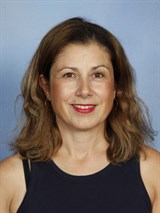 Disability Inclusion Coordinator
Mrs Sandra Fraraccio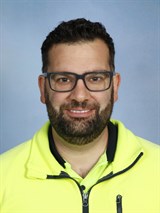 Facilities Manager
Mr Al Darsas