Welcome to our website.
Please take the time to read our news about recent school activities and our calendar about upcoming events.
If you are new to our community or a prospective parent, you will find information about the enrolment process under this menu and information about our curriculum under the 'Learning' tab.
If you are a current student or parent, you will find information about uniform, second hand books and newsletters under the 'Parents' tab.
Oh Sports captain, our sports captain.
Wil Parker is a humble young man and in my meetings with him, he has always underplayed the magnitude of his achievements.
When he received the awaited call from the Victorian Bushranger Senior Cricket Selectors, he was at the Norwood swimming sports.
Several days later and Wil stood on the SCG being presented his baggy navy blue cap #858 by ex-Australian opening bowler, Peter Siddle, who was also his roommate for the interstate trip. Wil recalled having a few sleepless nights in the lead up to the match but none more than the day before being capped.
It is fair to say that Victoria is glad that they took a chance on the young man. Wil returned the faith by taking 3 wickets in the first innings, including breaking a 100 run partnership between two ex-test batsman in Kurtis Pattison and Moses Henriques (both of whom were set and on their way to centuries). Victoria went on to win the match outright and Wil returned to Norwood Secondary College and had his first SAC that afternoon. All in a day's work for a student/athlete.
Wil has been selected for Victoria in their next round of the Sheffield Shield and will continue to develop his skills amongst the nation's best, a well-earned opportunity.
Whilst Wil is striving for personal best in the sporting arena in both Cricket at Football, he is also striving for his best at school, a Prefect and a high academically achieving student with goals for high end results in 2020 and tertiary studies.
At Norwood, we could not be prouder of the example that Wil is setting for our students and hope that the message he sends to others is to continue to aspire in whatever it is you have a passion for. Being aspirational is about wanting your personal best and being willing to work to achieve it. A value that Norwood is proud to focus on.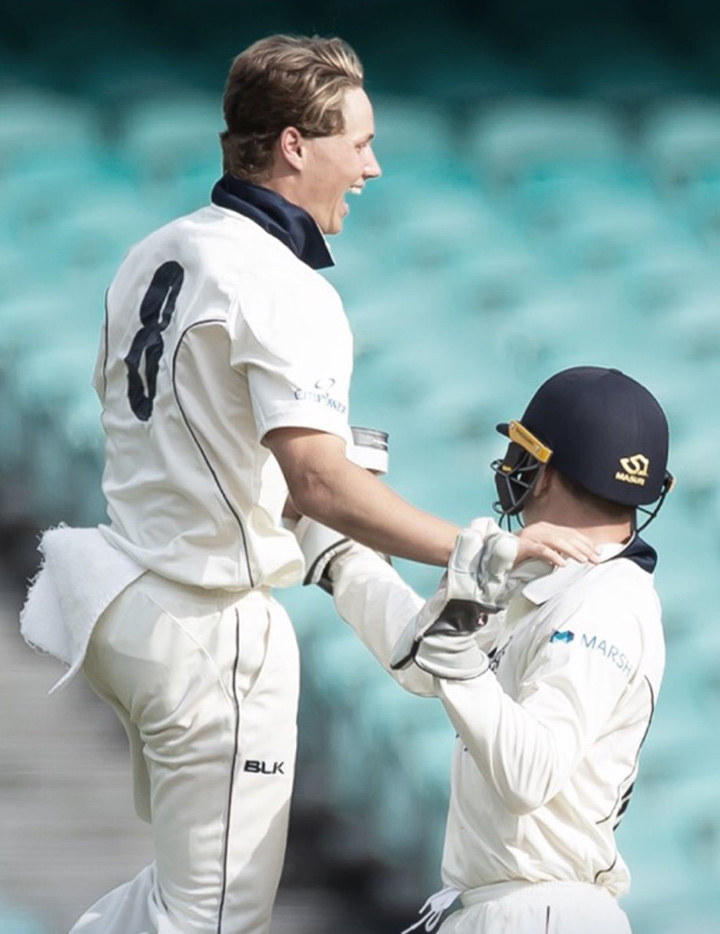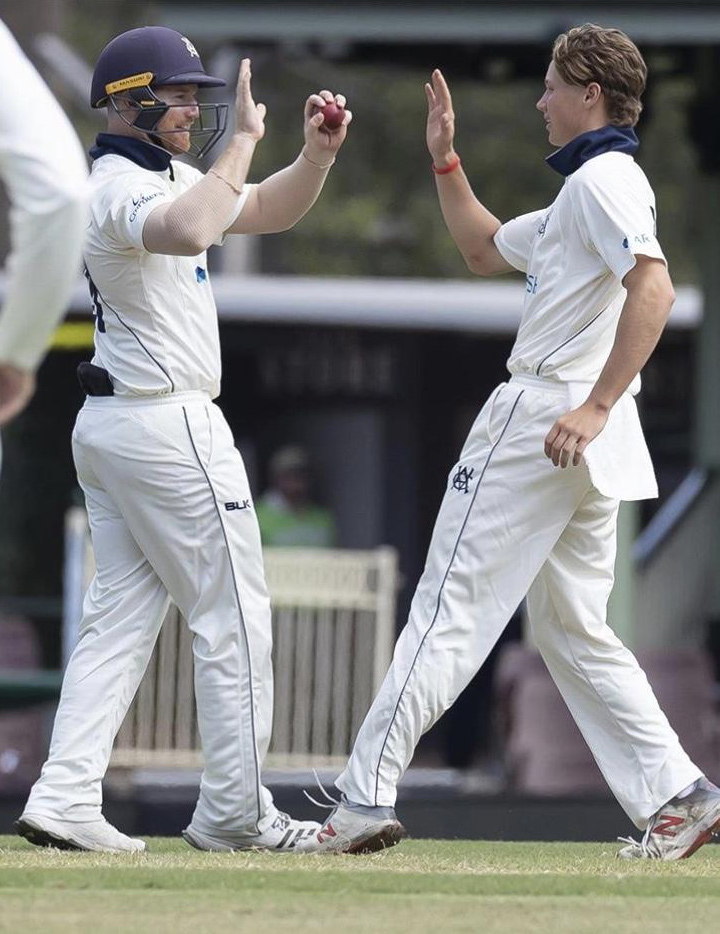 Scott Kirkby, Head of Year 12