Each year the College runs a musical production; a full-scale production of a well-known musical play. Students can participate in many areas, including acting, singing, dancing, backstage roles, set construction, lighting and make-up.
Stay tuned for the exciting announcement of the 2023 Norwood Secondary College Production!
Venue:
Karralyka Centre – Mines Road, Ringwood East.  
Dates: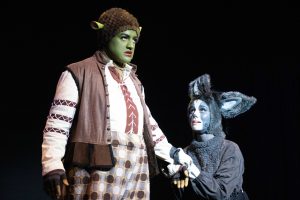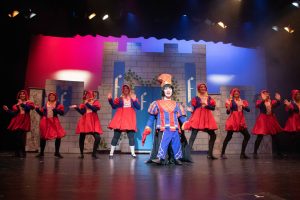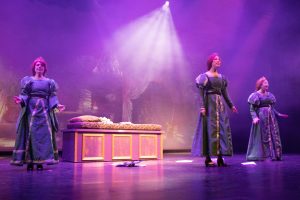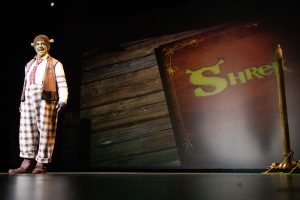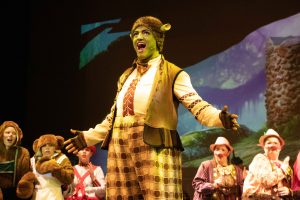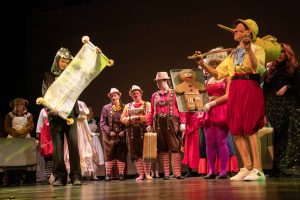 Here's the synopsis: Shrek the Musical is a one-of-a-kind, hilarious fairy tale in which curses are reversed, monsters get the girls, donkeys and dragons find love, and princesses are beautiful in all shapes and sizes. "Once upon a time, there was a little ogre named Shrek…." And thus begins the tale of an unlikely hero who finds himself on a life-changing journey alongside a wisecracking Donkey and a feisty princess who resists her rescue. Throw in a short-tempered bad guy, a cookie with an attitude and over a dozen other fairy tale misfits, and you've got the kind of mess that calls for a real hero. Luckily, there's one on hand… and his name is Shrek.
Past musicals include: Shrek the Musical (2022), Wind In The Willows (2020 and 2021 – cancelled due to Covid), Curtains (2019), Mary Poppins (2018), Monty Python's Spamalot (2017), The Addams Family (2016), Beauty and the Beast (2014), Into the Woods (2011) and The Wizard of Oz (2010).